Contact us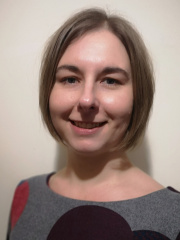 If you have any other questions or would like more information about the registry then you can contact the Registry Curator, Helen Walker directly by sending an email to:
If the question you are contacting us about concerns a particular participant, please give us the full name and date of birth of the participant.
You can also reach the registry team by phone on 0191 241 8640.
Steering Committee
The committee is responsible for reviewing all requests for data from the registry.
List of Steering Committee members
Registry Team
This registry is operated by the John Walton Muscular Dystrophy Research Centre, Newcastle University.